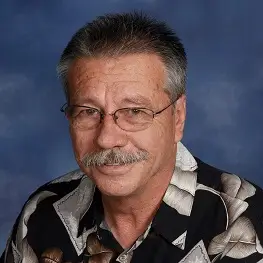 Ted Mustill 1947-2023
Founding Pastor

Pastor Ted and his wife DeDe moved to Copperopolis in 1991 and soon afterwards begain a home bible study that over time grew to become Lake Tulloch Bible Church. Pastor Ted was known for his love of and full trust in Jesus. He served faithfully until he left this world to be with the Lord in January of 2023. He is missed very much.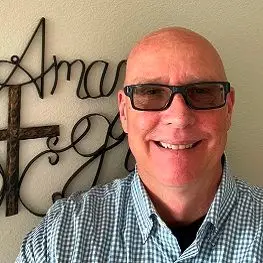 Toby Will
Teaching Pastor

Pastor Toby, a former Stockton police officer, has walked with and served the Lord Jesus faithfully for 24 years. His passion for Jesus has led him to many teaching and preaching roles at numerous churchs in Modesto, Livermore and at Calvary Chapel Bible College in Ensenada Mexico where he led Bible Studies for 15 years. He now lives in Copperopolis with his wife of 34 years, Belle, and enjoys spending time with his two sons and four grandchildren.
DeDe Mustill
Church Secretary / Director of Health Ministry

DeDe is a registered nurse. As Director of Health Ministry, she works in conjunction with the health ministry team to address the specific needs of the church family and enjoys helping people develop healthy lifestyle choices. DeDe also volunteers at Foothill Pregnancy Center in Sonora to promote the sanctity of life. In her free time she enjoys spending time with family and friends.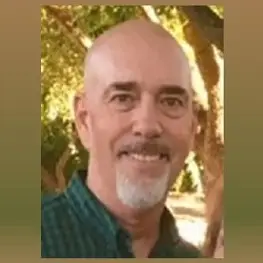 Mark L. Holz
Church Administrator

Mark, a fifth generation Northern Californian, is a retired marketing executive who lives in Copperopolis with his wife Kathy. They have two adult sons, Taylor and Jordan. Mark is the Church Adminstrator. Mark provides services to the church including, but not limited to, managing and coordinating church operations, activities and communications.