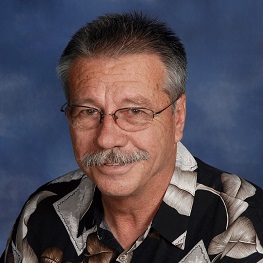 Ted Mustill
Senior Pastor

In 1990, Pastor Ted and DeDe relocated to Copperopolis. Pastor Ted and DeDe have two grown children, Sean and Jessica, and two grandchildren, Micara and Ryan. In addition to serving as the Senior Pastor, Pastor Ted enjoys working on the advancement of worship technology and special projects within the church.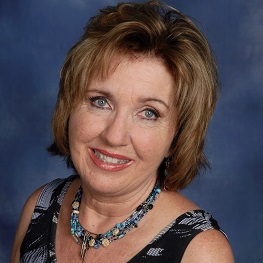 DeDe Mustill
Director of Health Ministry

DeDe is a registered nurse. As Director of Health Ministry, she works in conjunction with the health ministry team to address the specific needs of the church family and enjoys helping people develop healthy lifestyle choices. DeDe also volunteers at Foothill Pregnancy Center in Sonora to promote the sanctity of life. In her free time she & Pastor Ted enjoy riding their tandem bike, traveling and playing with their grandkids.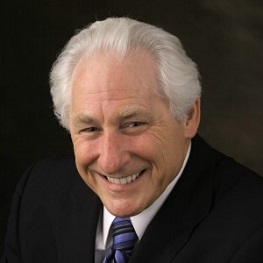 Jedidiah Smith
Associate Pastor

A native Californian, Pastor Jed has two grown daughters and three grown grandchildren. In addition to assisting Pastor Ted and DeDe in their ministry, Pastor Jed is a retired attorney and teacher of law and technology. Although he now lives in Modesto, his heart has always been in the Gold country, in places like Copperopolis.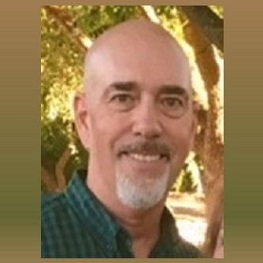 Mark L. Holz
Radio Ministry

Mark, a fifth generation Northern Californian, is a retired marketing executive who lives in Copperopolis with his wife Kathy. They have two adult sons, Taylor and Jordan. Mark is Pastor Ted's co-host on the Sunday morning radio show "Sundays at the Lake – Bible Q&A" which can be heard each Sunday morning at 8:30am on KVML 1450AM and 102.7FM, or any time via the "Sundays at the Lake" link on our home page.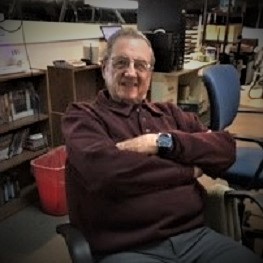 Richard Rumminger
IN MEMORY OF - Facilities Director

IN MEMORY OF
- Richard is dearly missed.
- We take comfort in knowing he is now with his Lord and Saviour