We believe: in all the basic doctrines of historic Christianity.
We believe: in the inerrancy of Scripture, that the Bible, Old and New Testaments are the inspired, infallible Word of God
We believe: that God is eternally existent in three distinct persons: Father, Son and Holy Spirit.
We believe: that God is the personal, transcendent, and sovereign Creator of all things.
We believe: that Jesus Christ is fully God and fully human, that He was born of a virgin, lived a sinless life, provided for the atonement of our sins by His substitutionary death on the cross, was bodily raised from the dead, ascended back to the right hand of the Father, and ever lives to make intercession for us.
We believe: in the personal, visible, and pre-millennial second coming of Jesus Christ to the earth. He will return with His saints and set up a kingdom of which there will be no end.
We believe: in the resurrection of both the saved and the lost: they who are saved unto the resurrection of life, and they who are lost unto the resurrection of damnation.
We believe: that after Jesus ascended to Heaven, He poured out His Holy Spirit on the believers in Jerusalem, enabling them to fulfill His command to preach the Gospel to the entire world, an obligation shared by all believers today.
We believe: that all people are, by nature, separated from God and responsible for their own sin, but that salvation, redemption, and forgiveness are freely offered to all by the grace of our Lord Jesus Christ.
We believe: that when a person repents of sin and accepts Jesus Christ as personal Savior and Lord, trusting Him to save, that person is immediately born again and sealed by the Holy Spirit, all his/her sins are forgiven, and that person becomes a child of God, destined to spend eternity with the Lord.
We believe: in the gifts of the Holy Spirit mentioned in the Scriptures, and that they are valid for today if they are exercised within the scriptural guidelines. We as believers are to covet the best gifts, seeking to exercise them in love that the whole Body of Christ might be edified.
We believe: that love is more important than the most spectacular gifts, and without this love all exercise of spiritual gifts is worthless.
We believe: it is important to uphold the Scriptural practices of the early church. Therefore, we hold to the practice of water baptism, by immersion, and to the regular taking of Communion. We do not believe that either of these practices is essential for salvation, but that they serve as a demonstration of our living faith in Jesus Christ.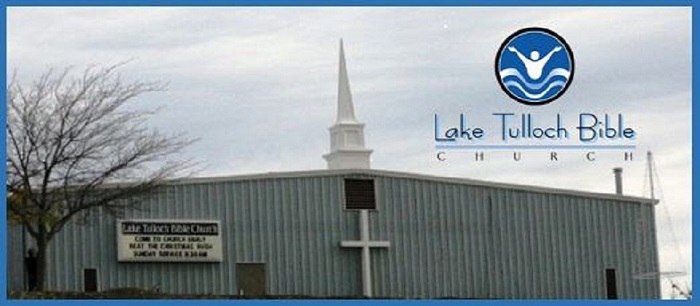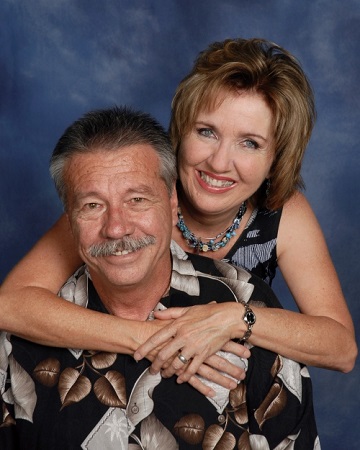 Our History
In 1990, Pastor Ted and DeDe relocated to Copperopolis from Southern California where both were active in ministry in their local church. Shortly after that, they were called by God to plant a new church in Copperopolis. The new church plant began in 1991 in the home of Ken and Shirley Warthan with 9 people in attendance. Since then the church family has grown to over 400 and God continues to add to the number each week. Over the years the church has relocated as growth demanded and now meets in the 10,000 square foot building located in the PR Business Park.

Pastor Ted and DeDe have two grown children, Sean and Jessica, and two grandchildren, Micara and Ryan. In addition to serving as the Senior Pastor, Pastor Ted enjoys working on the advancement of worship technology and special projects within the church. DeDe is an R.N. - F.C.N. and is active in Health Ministry and Women's Ministries.