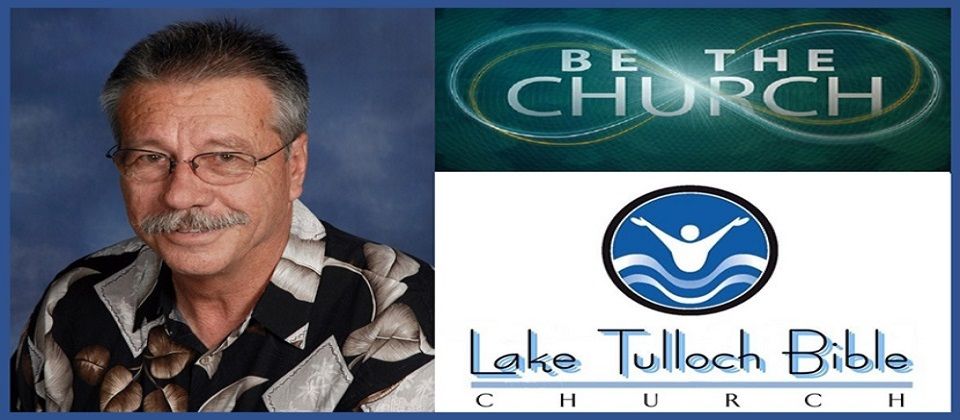 Pastor Ted Mustill
by LTBC
on January 14, 2023
Dear Church Family,
It is with a heavy heart to let you know Pastor Ted passed away peacefully last night and is now with his Lord and Savior Jesus.
He will be very much missed by our church and community but we can take comfort knowing he is now in the safest place he can be, the arms of Jesus.
May God bless and provide comfort for Dede and their family during this difficult time.
Update: Monday Jan 16th, 2023
Dear Church Family,
Thank you to all who were present for a special Sunday service yesterday following the passing of Pastor Ted Friday night. It was a solemn time of reflection and sharing as a number of men from the congregation came up and shared scripture and reflections. I hope you were comforted and encouraged that the Good News of the Bible means our Pastor is now rejoicing with our Savior in Heaven.
We are posting current services on our website at www.ltbchurch.com under the WATCH SERVICE link on the Home Page in case you would like to view yesterday's service, (titled "Church Services 1/15/23").
Update: Monday Jan 23th, 2023
Dear Church Family,
Services for Pastor Ted are planned for Saturday, February 4th at 11:00 am at the church. More Details to come.
Update: Friday Jan 27th, 2023
Dear Church Family,
A "Celebration of Life" for Pastor Ted has been scheduled for

Saturday, February 4th at 11:00am at the church

.
We anticipate a significant turnout, so it is recommended you arrive early.
The service will be followed by a lunch reception immediately after in Fellowship Hall.
In memory of Pastor Ted's trademark Hawaiian shirts, suggested attire is your favorite "Aloha wear".
Update: Monday Jan 30th, 2023
Dear Church Family,
In lieu of flowers, a donation box will be available Saturday at the Celebrtation of Life Service to defray the end of life costs for Ted's family, or you can make a memorial donation online using the link below
Love Offering - Donate Now
back